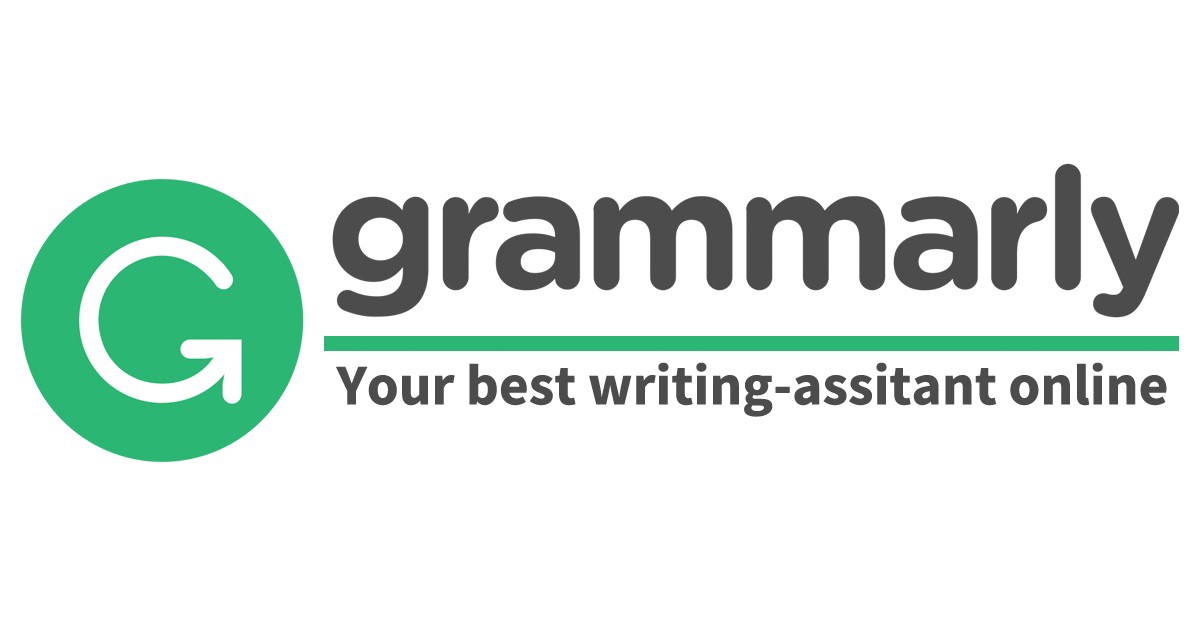 To get more update join telegram : Telegram: Contact @secuhex
Grammarly is a cross-platform cloud-based writing assistant that reviews spelling, grammar, punctuation, clarity, engagement and delivery mistakes. It uses AI to identify and search for an appropriate replacement for the mistake it locates.
Updated: 2021-07-26T13:18:00Z
Updated Cookies
https://controlc.com/2190c534/
password: secuhex
How to (Video):
DISCLAIMER : No Copyright Infringement Intended, All Rights Reserved to the Actual Owner.
This content has been shared under Educational And Non-Profit Purposes Only.
For Copyright Content Removal Please Contact the Original Poster (OP)
Secuhex have no control over the shared content and nature of the external sites.