To get more update join telegram : Telegram: Contact @secuhex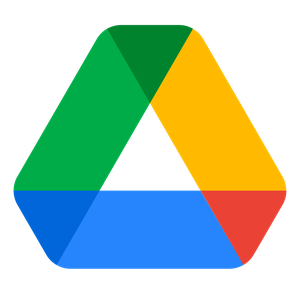 Here in this drive share you'll find multiple courses on multiple topics. Most Drive folders are in Vietnamese. Content is downloadable. I suggest download only on Course or folder at a time. Helps to keep the share alive.
Encrypted link to courses → link
Password : nevergonnagiveyouup
A like would be appreciated
Post was made by @Darth_Vader on

2021-07-23T05:10:00Z
DISCLAIMER : No Copyright Infringement Intended, All Rights Reserved to the Actual Owner.
This content has been shared under Educational And Non-Profit Purposes Only.
For Copyright Content Removal Please Contact the Original Poster (OP)
Secuhex have no control over the shared content and nature of the external sites.