To get more update join telegram : Telegram: Contact @secuhex
--------------------------------------------------------------------------------------------------------------------------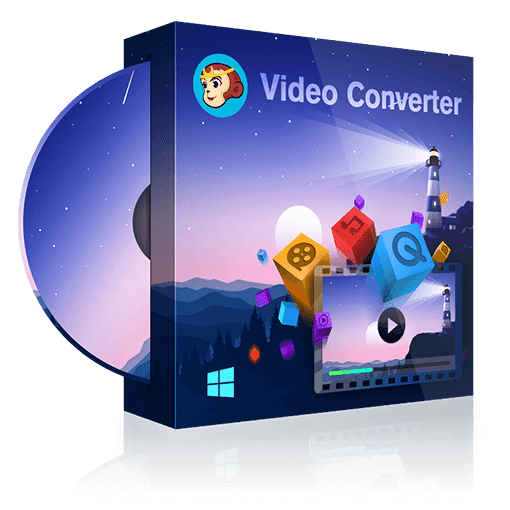 DVDFab

Video Converter
DVDFab Video Converter is the most full-featured and powerful video converter that can read almost all the popular video formats from the Internet, digital camcorders, capture cards, etc., and convert these videos on your PC to all mainstream video/audio formats playable on various multimedia devices, including many 3D devices, with very fast speed and astonishing quality.
Main features
Convert Video to Various Video/Audio Formats
Freely Customize the Audio & Video Parameters
All-New Non-Linear Video Editing Feature
Tech-savvy to Output Astonishing Quality
Convert Online Videos from 200+ Websites
Operating System: Windows 10/8.1/8/7 (32-bit/64-bit)
Get DVDFab Video Converter License for Free
DVDFab Video Converter is an easy way to convert all the popular video formats with a simple and intuitive UI, aiming to provide users the easiest user experience.
Take this chance to get one year license.
Step 1 → Go to this promo page: Click here
Step 2 → Enter your email address and click into the "Get it Now" button
Step 3 → Check your inbox for registration information
Terms & Conditions
Currently there are no terms and conditions. Just Enjoy.
HIT THE LIKE BUTTON
Post was made by @Darth_Vader on

2021-08-28T15:22:00Z
DISCLAIMER : No Copyright Infringement Intended, All Rights Reserved to the Actual Owner.
This content has been shared under Educational And Non-Profit Purposes Only.
For Copyright Content Removal Please Contact the Original Poster (OP)
Secuhex have no control over the shared content and nature of the external sites.