To get more update join telegram : Telegram: Contact @secuhex
--------------------------------------------------------------------------------------------------------------------------
IObit Smart Defrag 7 PRO
IObit Smart Defrag is a disk defragmenter software that helps you defrag your HDD and trim your SSD to accelerate disk access speed and enhance disk durability. Besides, it intelligently streamlines your files based on using frequency, thus accelerating disk speed and the whole system for top performance.
Faster PC & Quicker Access Speed
Disk fragmentation is the main cause of slow computer. With enhanced multi-threading defrag engine and improved defrag speed, Smart Defrag provides better solution for faster data access and outstanding disk performance. Then you can enjoy faster game launching speed, copy files in half the time, etc.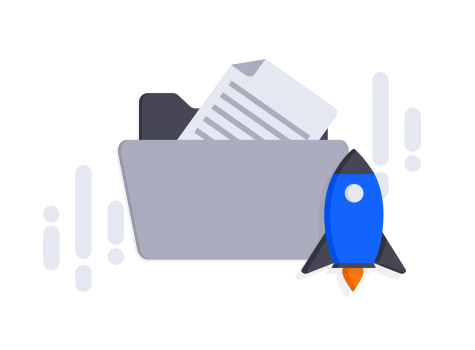 Quicker System Boot Time
As your computer getting older, it takes longer to startup your computer and begins to work. Smart Defrag helps fix this problem easily. Configuring Boot Time Defrag feature, those files on HDD that cannot be moved while system is running can be quickly defragmented for faster startup.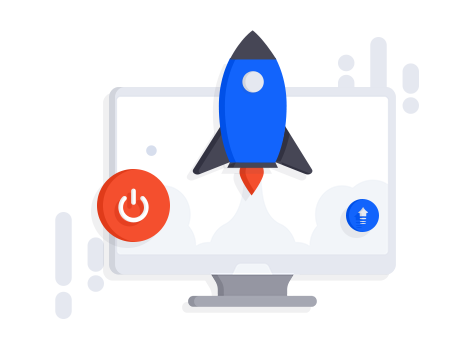 Enhanced Game Performance
Nobody wants to experience long game load time. Game Optimize in Smart defrag can optimize your game experience quickly with ultra-fast engine, and all you need to do is select the game you'd like to defrag.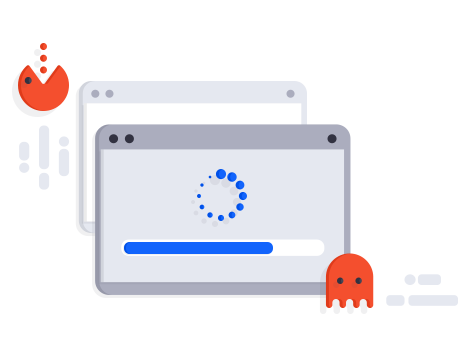 Supported OS: Windows 10/8.1/8/7/Vista/XP
How to get the IObit Smart Defrag PRO license key for free?
Smart Defrag helps speed up PC and data access speed. Follow these steps to get a free license key for IObit Smart Defrag PRO
Step 1 → Download the installer for IObit Smart Defrag PRO –> click here
Install the program on your computer.
Step 2 → Register with the license key. Use the below license key:
License Key :
23FF3-A02E8-D936B-479B7
Step 3 → Enjoy it for 6-month!
Terms:
This is the 6-month license, for noncommercial use
You get free updates for the same major version for six months
No free tech support
You must redeem the license key before this offer has ended
HIT THE LIKE BUTTON
Post was made by @Darth_Vader on

2021-08-03T14:32:00Z
DISCLAIMER : No Copyright Infringement Intended, All Rights Reserved to the Actual Owner.
This content has been shared under Educational And Non-Profit Purposes Only.
For Copyright Content Removal Please Contact the Original Poster (OP)
Secuhex have no control over the shared content and nature of the external sites.