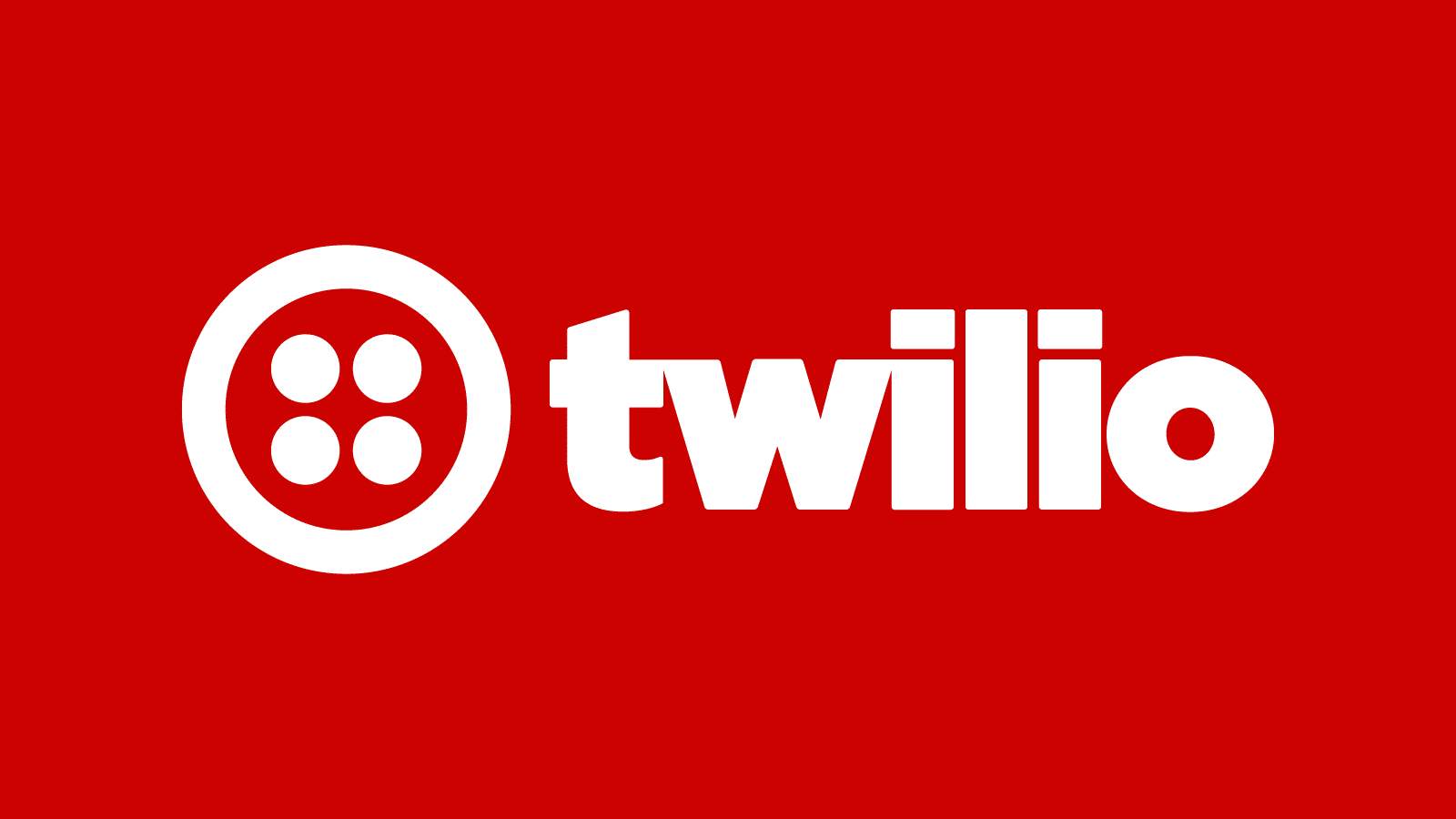 To get more update join telegram : Telegram: Contact @secuhex
Twilio is an American cloud communications platform-as-a-service company headquartered in San Francisco, California. Twilio allows software developers to use its web service API to programmatically make and receive calls, send and receive text messages, and perform other communication functions.
Never use an agent when registering! ! ! Register with the local IP, and directly block the account by hanging the agent. Do not use mainland domestic mailboxes for mailboxes. It is best to use domain name mailboxes or overseas mailboxes such as Gmail. The risk control of mobile phone numbers in mainland China is relatively high, and Hong Kong mobile phone numbers are the best.
How to
Recommended registration : Twilio | Try Twilio Free
Register through a referral link to get a free $15.50 or $25.00 . If you do not register through a referral link, there is no dollar free. As for why? God knows. Register through the referral link and each party will receive $10.00 .
Fill in your name, email address, 14 digits + password, and click submit. Log in to receive emails to verify your email address and activate your Twilio account. Fill in the mobile phone number to receive the verification code. After the verification is successful, you will be asked to fill in a survey content.
This is not important:
Which Twilio product are you here to use?
Choice: SMS
What do you plan to build with Twilio?
Choose: Alerts & Notifications
How do you want to build with Twilio?
Choose: With minimal code Build on top of our code samples
What is your preferred coding language?
Choose: Python
Would you like Twilio to host your code?
Choose: No, I want to use my own hosting service and
click "Get Started with Twilio" to start using Twilio.
After success, you can see your trial amount at the top right of the homepage. Click "Upgrade" to upgrade your account, you need to fill in the billing address. If you use a Hong Kong phone number to register your account, search for a Hong Kong address and fill in the billing address. "Fund your account" select "Payment Promo code" payment promotion code for your account recharge, use Git Edu code word to upgrade recharge.

Git Edu general codeword : tq-edu-bc0v28gb7

upgrade and recharge is completed, two-step verification needs to be completed, and you can verify it by receiving the verification code on your mobile phone. Then buy a phone number on the homepage, you can select a country and search for your favorite phone number.
● Monthly fee: refers to the monthly rent;
● Voice/SMS: icon indicates the ability to receive phone calls/text messages.
Usage restrictions :
● The trial account can only be opened to a US phone number;
● After you upgrade your account, you can purchase phone numbers in Hong Kong, Japan, and other regions or countries;
● There are restrictions on the language of sending and receiving SMS messages every day.
Access to receive SMS : https://www.twilio.com/console/sms/dashboard/
There is a charge for receiving SMS.
Note : Please pay attention to the official email, and you will receive an official email later.
You need to explain some personal use of the Twilio cloud communication platform. Respond within 72 hours, otherwise the account will be blocked.