To get more update join telegram : Telegram: Contact @secuhex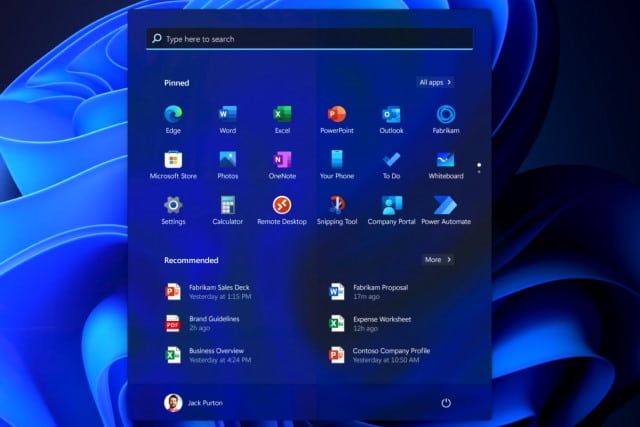 New submitter SofiaWW writes:
A few days ago, at Microsoft Inspire, it was announced that Windows 11 would ship with dark mode activated by default. This was not a case of rumor or speculation, this was an announcement made at an official Microsoft event by a Microsoft employee. But now it transpires that the statement was not correct. Microsoft has now clarified that it "will ship Windows 11 SKUs in light mode on by default." No explanation for the miscommunications has yet been given.