To get more update join telegram : Telegram: Contact @secuhex
NINITE
Ninite is a package management system offering that enables users to automatically install popular applications for their Windows operating system. It enables users to select from a list of applications and bundles the selection into a single installer package. It is free for personal use.
Ninite will
Start working as soon as you run it
Not bother you with any choices or options
Install apps in their default location
Say no to toolbars or extra junk
Install 64-bit apps on 64-bit machines
Install apps in your PC's language or one you choose
Do all its work in the background
Install the latest stable version of an app
Skip up-to-date apps
Skip any reboot requests from installers
Use your proxy settings from Internet Explorer
Download apps from each publisher's official site
Verify digital signatures or hashes before running anything
Work best if you turn off any web filters or firewalls
Save you a lot of time!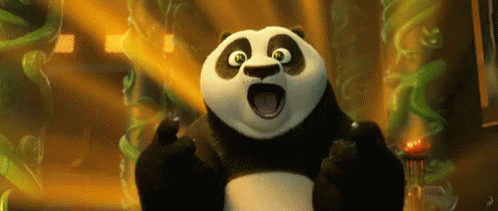 But this is the best part
You can use Ninite to update the applications you installed with it for free anytime, anywhere. Just run the same installer and you'll have your apps updated in no time. The applications are always up to date when installed from Ninite Installer.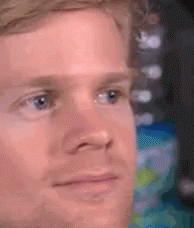 To configure your custom Ninite installer
Step 1. → Head over to Ninite.com
Step 2. → Pick the apps you want the Ninite installer to install on run.
Step3. → Download the installer after your done checking the apps you want to install on run.
Step 4. →
That's it. Your Ninite installer is now ready to install post-haste.
Here's a tip -> Keep the installer you just configured in a zip, rar or 7z format in any cloud. This will help you to install the applications you selected in the case that you reset your pc without you having to go to each site's download page. It saves you so much time.
By the way this is my config
All rights reserved by ©2020 Secure by Design Inc. authors Patrick Swieskowski and Sascha Kuzins