To get more update join telegram : Telegram: Contact @secuhex
How this topic came to be
@HANUMAN_SAI : I want to transfer from Mega to GDrive
@Darth_Vader : I got you dude.
This took me too long to edit.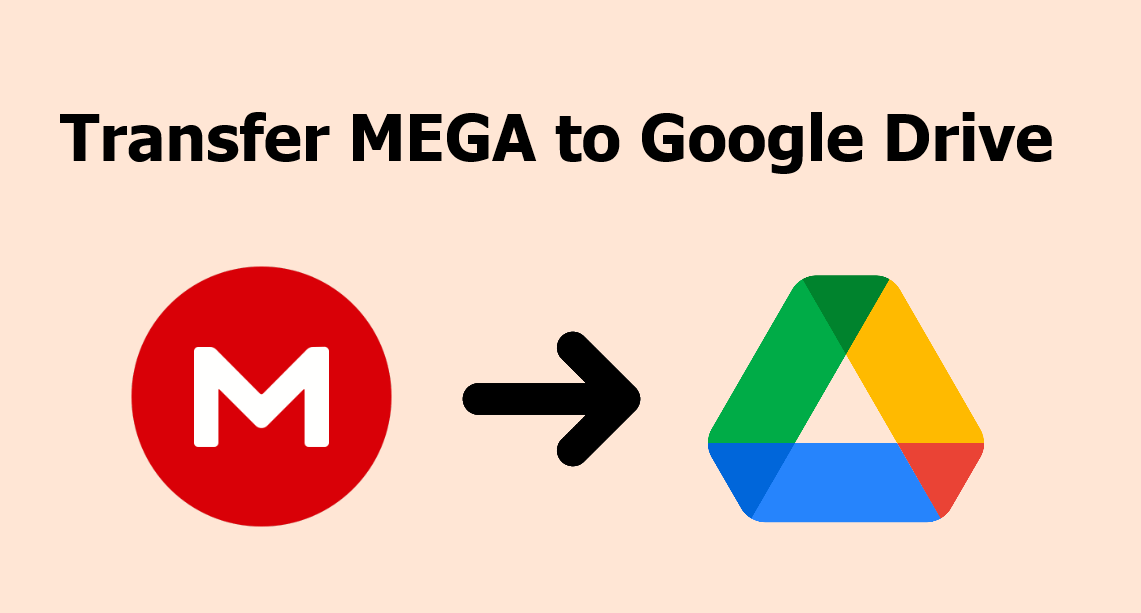 How to use this script(properly)
Step 1 → Open Google Colaboratory Script in new tab.
Step 2 → The script suggests using rclone to mount Google Drive. However, I tried mounting and downloading from Mega, and to my surprise it failed. It's best to use Google Drive File Stream. No, I had not reached my quota and the link
hadn't expired.(Evaluation file size: 100 MB zip, to avoid getting quota limited)
Step 3 → Mount Drive by clicking on play button
of Mount with Google Drive File Stream
Stream. Click on the link it generates Go to this URL in a browser: to select Drive account for transfer.
Step 4 → Copy and enter the code you the code you get after selecting an account in after Enter your authentication code: and press Enter. Congratulations, your GDrive is mounted now.
Step 5 → Open Transfer from Mega to GDrive. Add the Mega link to URL: and add an output path by clicking on folder
button on middle left side of Colab window. Run this cell and your download should start.

Step 6 → Usually Google Colab is allotted 130 MB/s download speed, but it totally depends on what type of file you're downloading. I verified process with 108 MB. Took 3 seconds to download it.
Step 7 → More like a note : Download quota will be applied on this method. I tried finding scripts that would ignore quota limit but… sadly, I couldn't. To my knowledge there is no script that can do that. If you have a Mega Pro account, you can use the Mega account loader to download heavy loads above 3GB.
All the credit goes to cheems and their awesome script. Go to his GitHub to donate and help them out if you can.
HIT THE LIKE BUTTON DUDE . pls
Post was made by @Darth_Vader on

2021-07-26T07:55:00Z
DISCLAIMER : No Copyright Infringement Intended, All Rights Reserved to the Actual Owner.This content has been shared under Educational And Non-Profit Purposes Only.
For Copyright Content Removal Please Contact the Original Poster (OP) Secuhex have no control over the shared content and nature of the external sites.