To get regular updates, join our telegram channel: Telegram: Contact @secuhex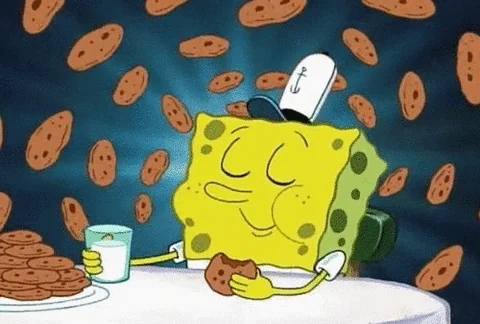 This method of adding cookies to browser is applicable for Envato, Netflix, Skillshare, Curiosity Stream and so on.
How to use a cookie?
Edge users should enabe this in extensions settings
or go here

1: Download and install CookieEditor for Chrome/Edge
here
2: Click on the cookie in the top right corner of your browser
3:Click the trash can then the import cookie arrow
4:Import the cookies by clicking icon next to trash icon
5:Click the import icon(bottom right)
6:Refresh the page. If the page does not show any logged in account, the cookies have either expired or account owner logged out.
Tip: You can increase life of the cookies by not changing anything in the account. If the player is on low, please keep on low. Any setting change could change cookies on owner's browser.
That's it. If you have any doubts PM me or reply.
A like would be appreciated
Tutorial added by @Darth_Vader on

2021-07-22T06:59:00Z
DISCLAIMER : No Copyright Infringement Intended, All Rights Reserved to the Actual Owner.
This content has been shared under Educational And Non-Profit Purposes Only.
For Copyright Content Removal Please Contact the Original Poster (OP)
Secuhex have no control over the shared content and nature of the external sites.